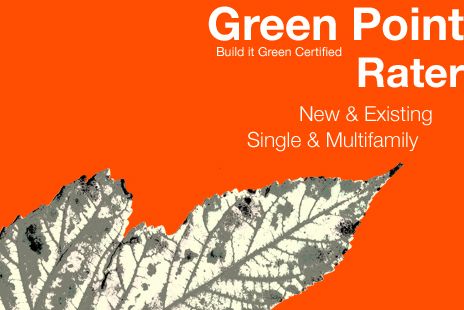 GREEN BUILD CONSULTING
Having an energy efficient dwelling is always the most important step in obtaining a Greenbuild rating, as approximately 30% of the required points are energy related. Without energy efficiency, a LEED for Homes or a Green Point Rating can not be obtained.
PWaec provides Advisory Consultation and Rating Services to clients, other architects, and developers for dwellings (Single Family and Multi Family) requiring a Green Point Rating as administered by Build it Green and enforced by the local building department. In the rare case where LEED for Homes is desired by a client, the expert services of our LEED Consultant are used. Our LEED Consultant also assists us when our commercial (nonresidential) projects require LEED certification.