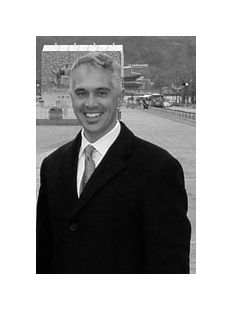 LEED Consultant
COMMISSIONING, LEED and MEP CONSULTING
Rick Unvarsky
Proprietor of Rick Unvarsky Consulting Services, Inc.
RUCS Inc., provides exceptional service in Commissioning, LEED Management, and Mechanical, Electrical & Plumbing conceptual design and trouble-shooting. Totaling over 15 years, Rick Unvarsky's unique experience in design, construction, green building and commissioning provides a level of well-rounded expertise that is matched by few individuals in the building industry. This broad experience constitutes a unique "breadth and depth" of understanding of the building process, the team, and the individual challenges they face. He approaches each project with the end in mind, committed to the overall success of the project.
ACADEMIC DEGREES, LICENSE and CERTIFICATES
1995 Bachelor of Architectural Engineering
Pennsylvania State University
PROFESSIONAL AFFILIATIONS
USGBC
Paul Welschmeyer, ArchitectStructural Engineering ConsultantLandscape Architecture ConsultantInterior Design ConsultantLEED ConsultantBldg. Science Testing - S.F. PeninsulaBldg. Science Testing - N. BayBldg. Science Testing - Sac.